Shadow Creation
Shadow creation is an important part of the picture. it gives a photo natural vibe. The photo gets more realistic and also it cuts the studio vibe out of the photo. Naturally, we see shadows when we take a picture. But when you edit the photo or remove the background you lose that natural shadow. For that reason, need an artificial shadow creation service.
Shadow makes the photo-realistic and eye-catchy. It gives the photo look more attractive and genuine looking. Shadow creation is a visual effect that can be given by any editing software and you can get a more perfect natural shadow.
Every photo has its own natural shadow but when taking photos in the studio the shadow doesn't get clear and reflects well. Because of the background removal, the shadow gets removed too. That is after that you have to put additional shadow to make it look more natural and perfect shadow to the photo.
A good quality accurately masked product photo can give you a very satisfying eye-catchy result which will lead you to more traffic on your product and over the sale of it. That is why we provide professional quality shadow creation depending on the products. Years of experience and expertise lead you only to great shadow images. So, we will now know how many types of the shadow is available to do there.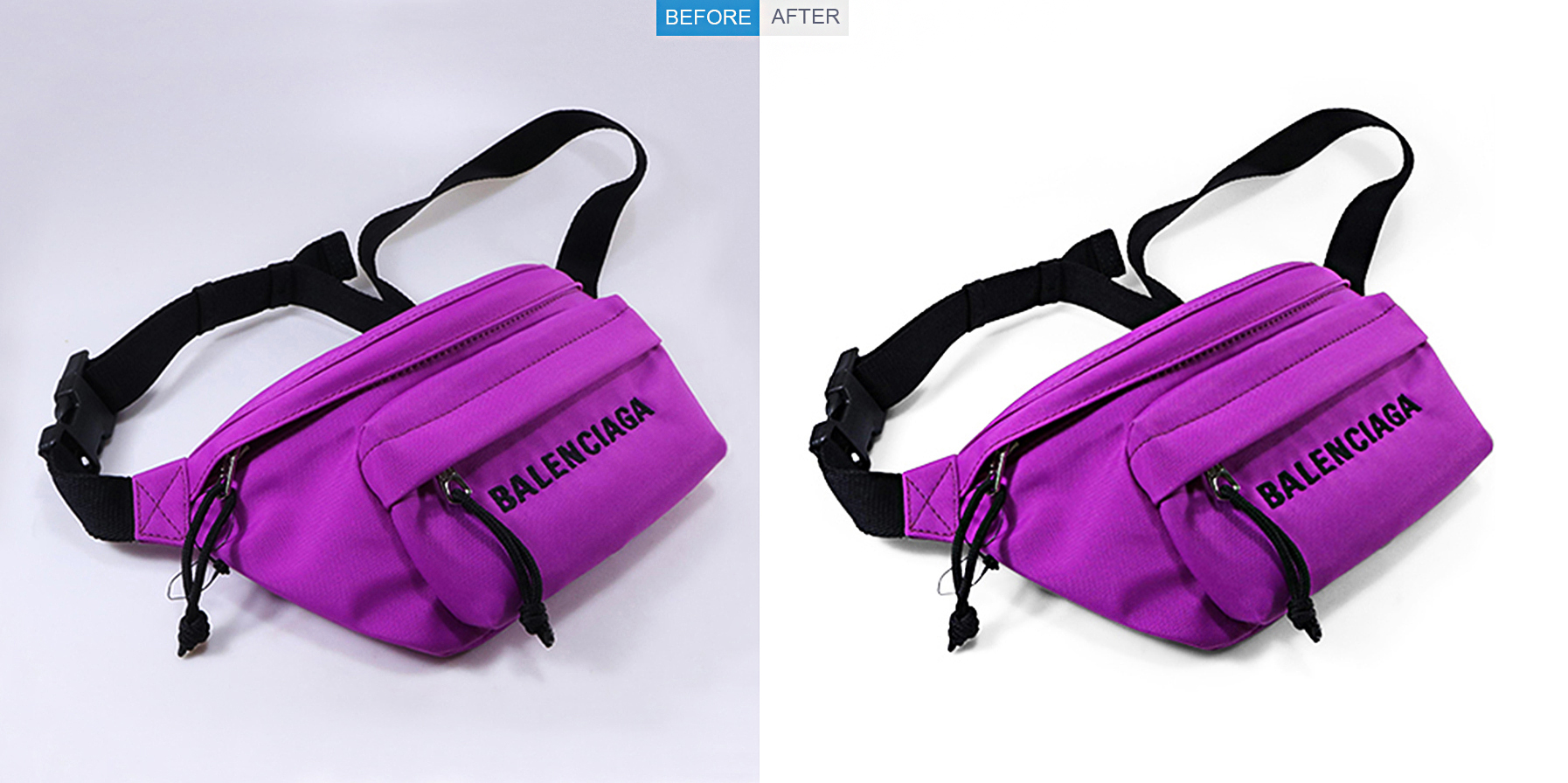 Types of shadow
Natural or existing shadow
As the name suggests the natural shadow that comes with the photo which has been taken while taking the photo is the natural shadow. This shadow has the transparency and depth between the subject best. but because of the lighting, this shadow may vary.
Because of the Cut out the shadow also gets removed. Because in editing to get the best background we have to remove it. That is why after editing we have put additional shadow to the photo to make it more realistic and natural.
Reflection
it comes when we take photos on a reflective panel like glass or any shiny metal. You get the exact shadow reflection of the object that material that is reflection shadow. This technique has been used for displaying many jewelers or any shiny products. That kind of reflection looks good on the photo.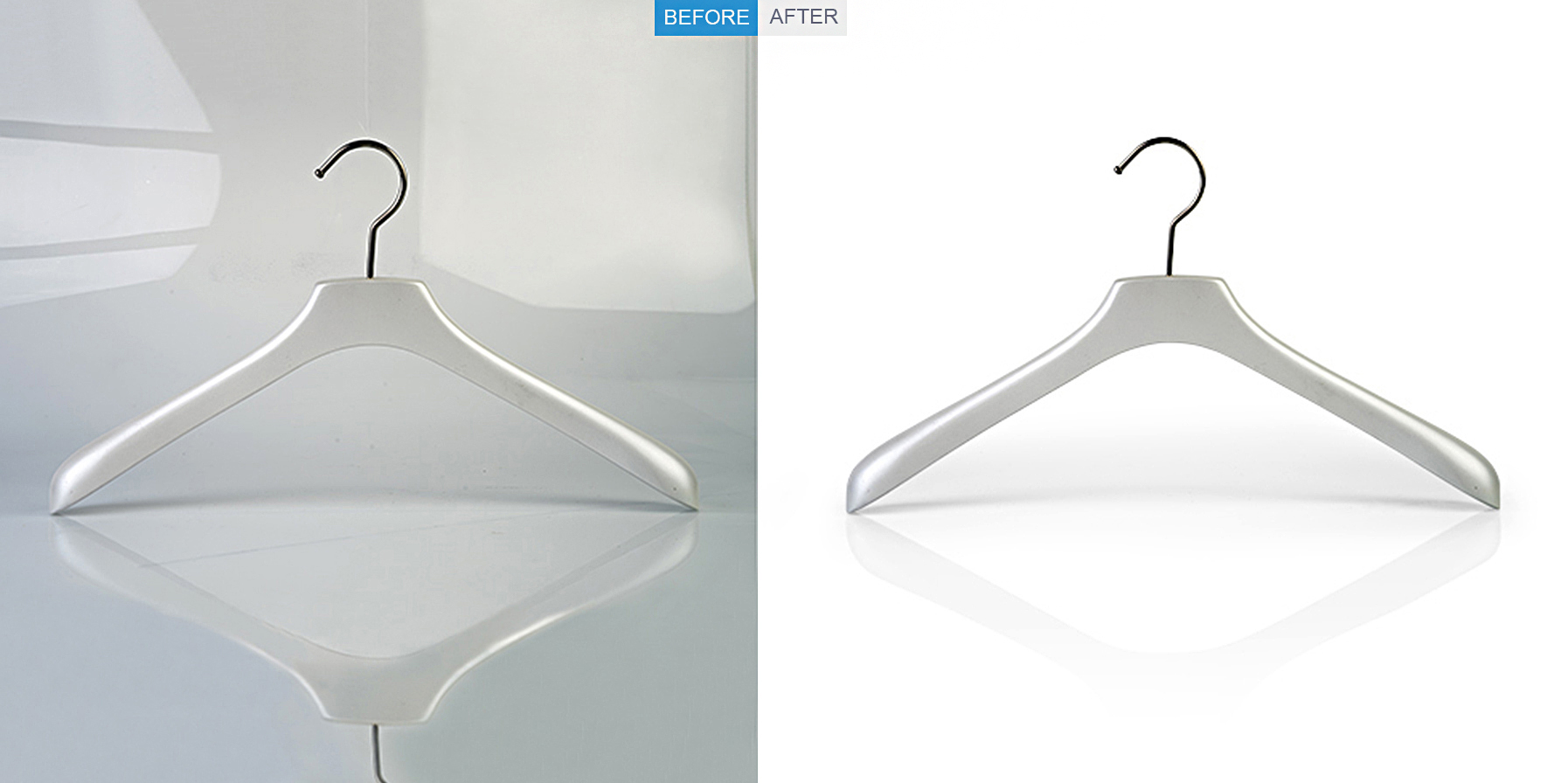 Drop shadow
It is a type of shadow in which we see more than one commerce sites to do product photography. This reflection comes naturally when you take a photo of anything by putting light exactly over it and the shadow it creates underneath that is the drop shadow. It looks like the product is floating over that shadow. It gives a good look in terms of product photography.
Castaway shadow
When we put lights on a subject usually, we see a slanted shadow on it. It sees on the back usually. That is called the castaway shadow. in terms of showing any bigger object using the castaway, the shadow is more natural-looking. That is people use this shadow on bigger objects. It looks more natural and eye-catchy too. Nobody usually gets that is added artificial shadow.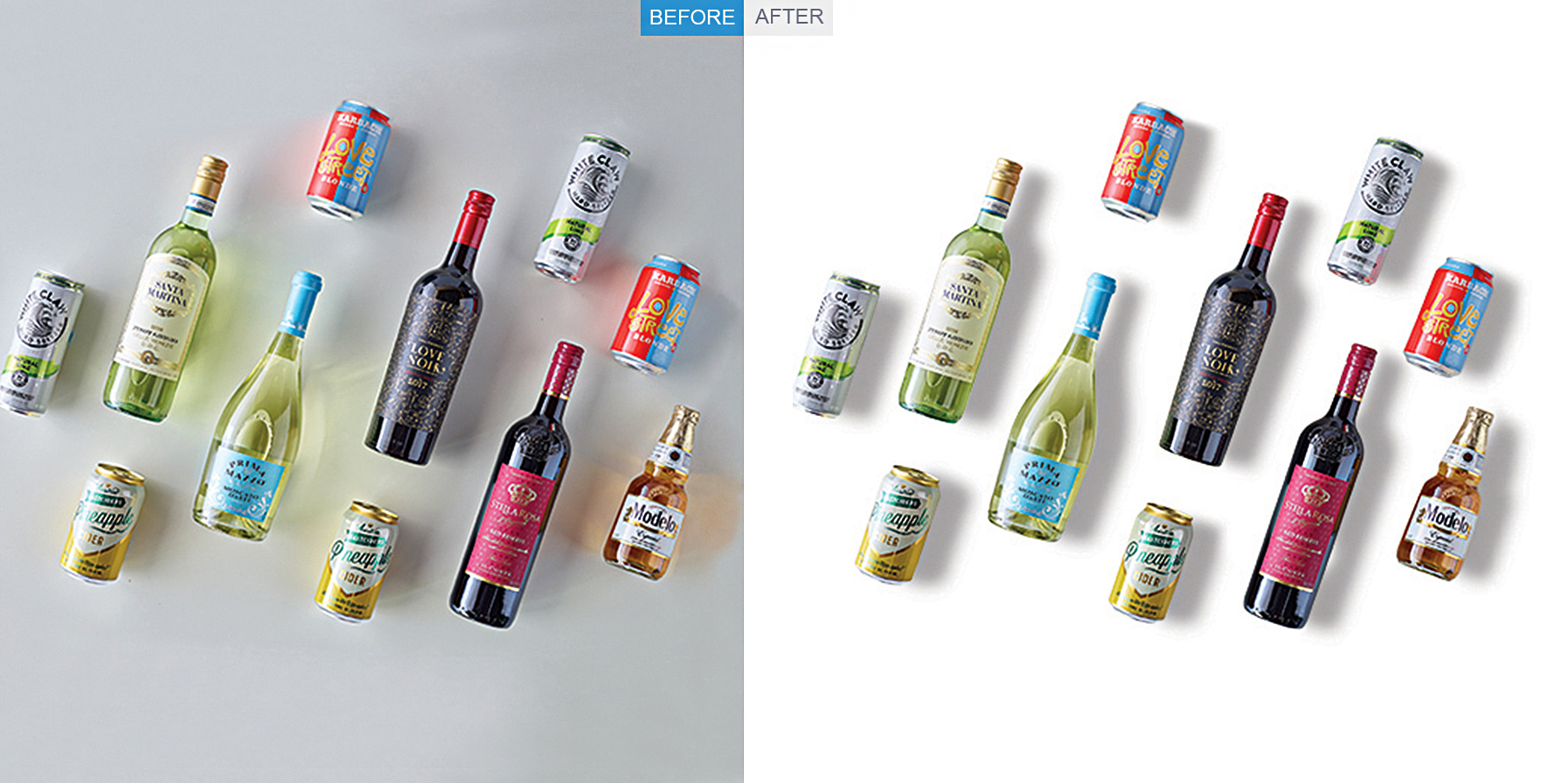 Who needs an image shadow service?
Image shadow service is for those people who need to put photos on e-commerce sites and own shopping site. For getting a better click-through rate eye-catchy images have no alternative and to make the photo more eye-catchy you have added the shadow.
And in human psychology, it is necessary to have something to watch and the picture do that. To make the purchase decision image plays a big role. To make the ad or your product listing more eye-catchy which picks attention, you have to make the picture look more natural. And after removing the background your photos look artificial? Then you need to take the image shadow service.
In the photography industry, most of the time product photographers do this with photoshop to put various shadows on the photo. Very professional photographers add shadows to their photos artificially because in studio lighting, they do not get the expected result with the photo.
When to use shadow creating service?
After removing the background by using the clipping path the background of the image gets flats that is why to make it more natural and give depth to the photo, we have to add shadows. Now depending on the object, we decide which shadow to give, we have discussed before the type of shadows that are there. We use according to that which type of lighting effect will go with the photo and we put shadows according to that.
Another time we use shadow to the photo when the background color gets matched with the product color. It conflicts with the product edge. That is why to separate the product from the photo we add shadows to it. It defines the product from the background and adds depth to the photo.
Using the photo on the E-commerce site, while uploading photos on the E-commerce websites we have maintained the uniformity of the photo. To make the series of photo uniform we add shadows to it. The circle or box-shadow makes it work. It makes all the photos uniform and perfect for use on an E-commerce platform. Not only E-commerce on any type of product selling site this part is very crucial.
How to add drop shadow
We can put drop shadow using photoshop. Adding shadow to a photo means adding black and grey shapes surrounding the object, the effect must have to be subtle and precise otherwise it will look unnatural.
Advantages of adding a drop shadow
the main advantage of putting a drop shadow is it makes the photo look more natural. So when you remove the background from a product image then it looks very plain and unnatural there is nothing attention-seeking. But by adding the drop shadow gives a very natural and realistic feeling to the photo.
An e-commerce website or any selling page where products get sold by only seeing the pictures, in this type of situation having the natural-looking realistic images are very important to gain the customer trust. This kind of picture gives a very natural vibe and has that effect of a natural-looking photo. All of that makes the click-through rate more.
Not only in e-commerce sites also for offline catalog or for any magazine it is important to have shadows on the photo it makes the photo more realistic and natural so adding shadow is mandatory. It psychologically looks more beautiful compared to other shadow less photos.
Also, sometimes to make the logo 3D-looking peoples add shadows to it to use it on the commerce platforms. On many texts or poster, logos to make the text or logo more eye-catchy that is important.
Also, for those people who like to make their product looking like it's floating. They use this shadow to look like their product is floating. Many photography studios and businesses use this shadow service to make their business look professional.
Frequently Asked Question
Why this service is important?
This service is important because of its conversion rate. The service you get from here makes your photo look more natural and realistic. It makes your conversion and clicks through rate better.
What are the types of shadows?
Drop shadow is widely known for use in e-commerce sites. Other than this, natural shadow, cast away, reflection, or mirror effects are also common.
Why drop shadow service?
Drop shadow service gives you the opportunity to make you the most realistic photo can possibly. It will provide you the most natural-looking accurate shadows according to the products.
Now shadow creation service is widely popular for their good services. you will get the highest service from them. Professional client handle and good quality service is the main strength. To make your product photo natural and picture-perfect for e-commerce website to any product selling website ready from us.
The professionals from us will do the proper masking and give you the best result possible from a photo. the accurate color combination according to the depth of the photo. Also, you can avail any type of shadow or can give a reflection on your photo. There is lots of shadow option available on the photos. We will attach according to your need.
Years of experience and expertise in this field will take your product photography to a next level. To confirm the order, feel free to contact us. We give custom order service as well as bulk orders on an urgent basis. We take individual photos and using photoshop we create the best quality shadow which is compatible with the photo. Knock us today to know more about us.
Let's experience the difference
CutOut Zone is a place where your images will have a brand new look. Our professional designers are always creative and have superficial knowledge to bring an outstanding look in your portraits. What are you waiting for?