Amazing features
CutOut Zone is simple, trustworthy and reliable.
Instant upload
If you want to upload your images instantly, you can do that within a second, using our great web uploads features.
Professional editing
We never compromise with its quality standard. Our professional experienced designers are committed to maintaining the international standard.
In-time delivery
As our employee strength is strong, we can complete your appointed task in time. You don't have to worry about that.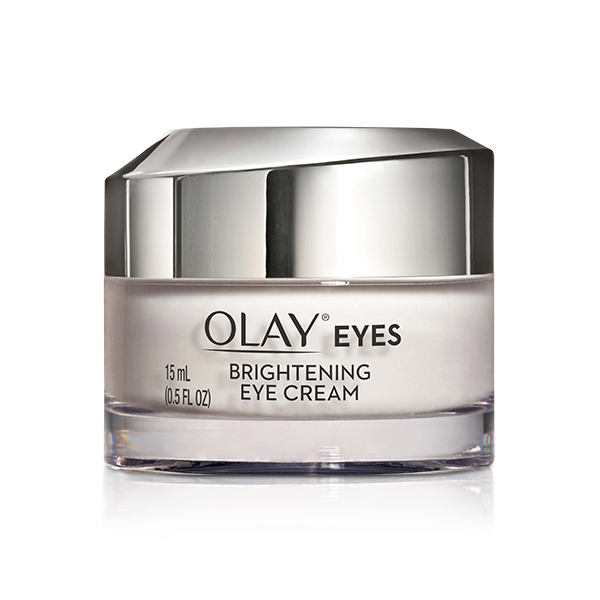 Bulk order service
There are 50 skilled designers with long experience who are capable of processing 1000 images in a week.
Satisfaction assurance
Our professional designers work hard and spend a lot of time to bring perfection in every part of your portraits which will make you happy & satisfied.
Secure service
Confidentiality and security of images, data is our first and foremost priority. So you can rely and bank on us.
Awesome & Great Services
Our service is simple, reliable, and flexible.
Pricing
Cheap and Affordable Value.
Clipping Path
Starting at $0.39/per image.

Ghost Mannequin
Starting at $0.80/per image.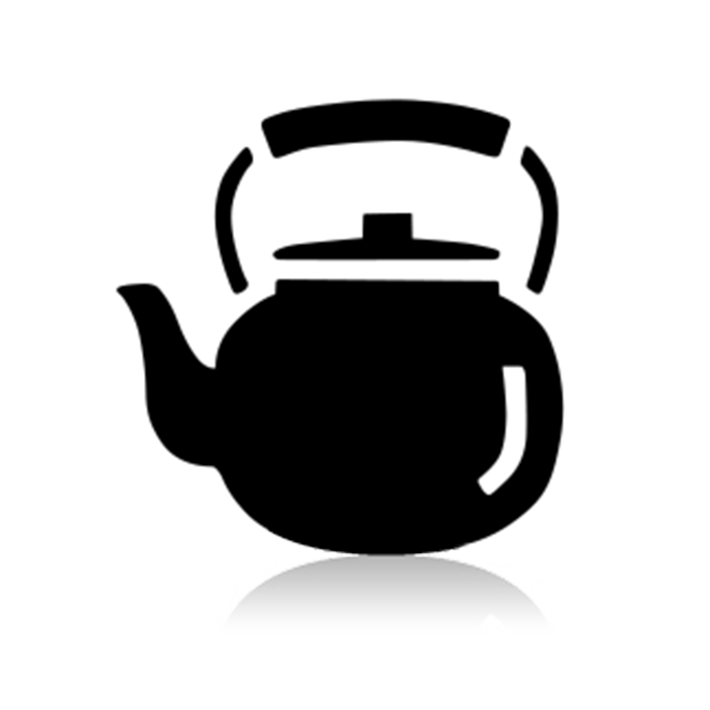 Drop Shadow
Starting at $0.70/per image.
Get Your Quote in 45 Minutes
Fill out the form with details your image editing requirements. We'll get back within 45 minutes.
How we works
Our working process at a glance.
1
Firstly our clients select a necessary service and give an order.

2
Then we proceed to transfer all the downloaded images to the production manager.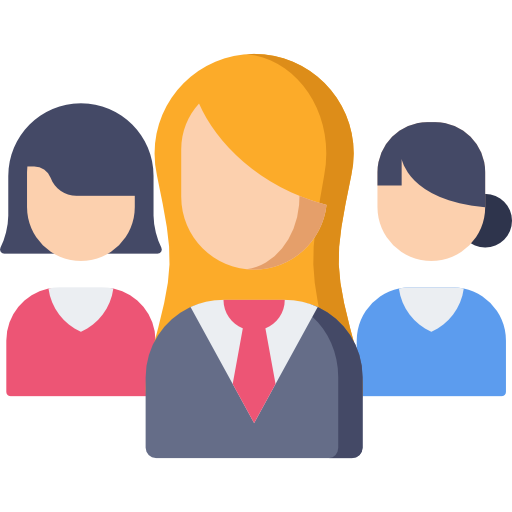 3
Then we sort them out and send them to the post production.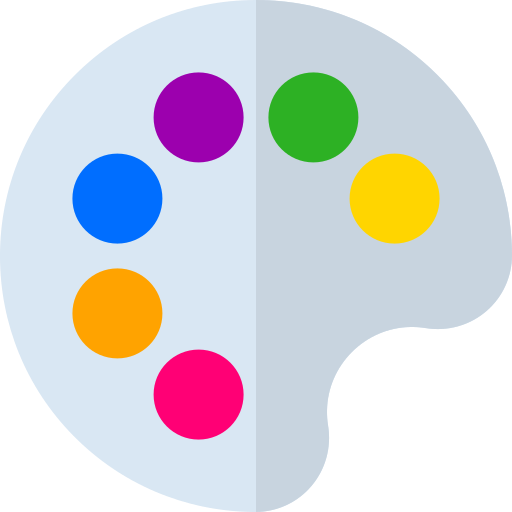 4
Then assigned to our expert designers to begin the related-work.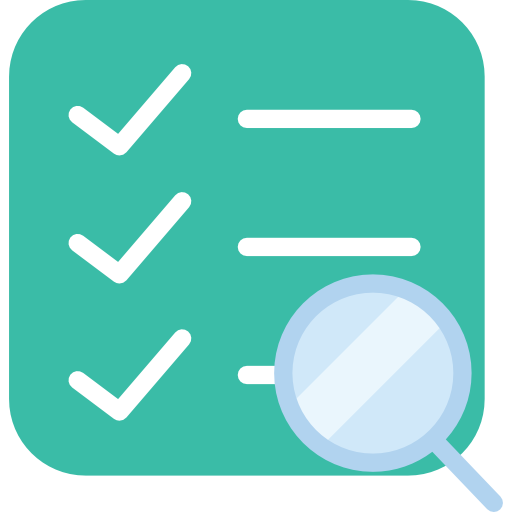 5
Then our qualified QC team check them to ensure the quality.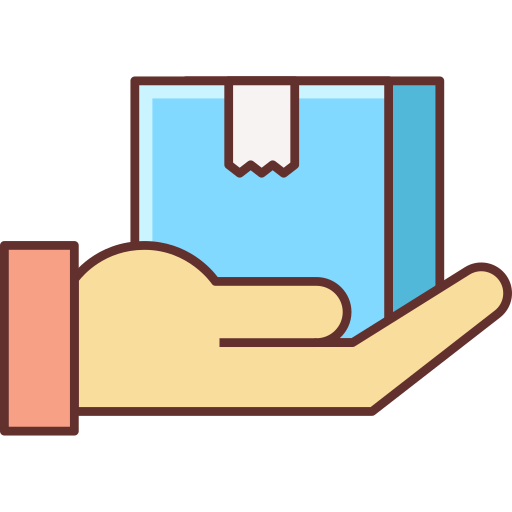 6
Then we make a final check and render them to our clients as instructed.
Our skills
Our main purpose is to provide our client with quality work, fast turn around and reasonable rate as always.
Top reason to choose us
We are one of the best Cut Out service provider around the world.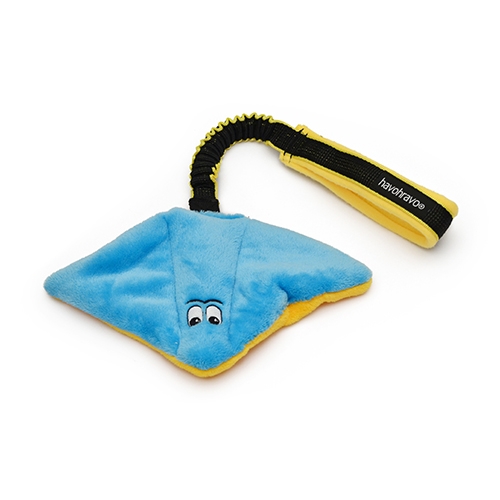 Best service at an affordable price.
Maintaining international standard.
Revision request options.
Quick customer care services.
Flexible service and discount for bulk images.
24 hours, 365 days of online support.
CutOut Zone Exceptional photo editing journey with a group, who are desperately waiting to take care of your portraits.