Ghost mannequin services
In this business era selling products online has become a common thing. Ghost mannequin services are improving the business. And in online gaining consumer trust is the hardest part. To convince the customers that they should purchase this product you have just one way, which is showing the pictures. In research, it has got proven that 70% of the deciding factor of online purchasing is the picture.
That is why to get a very good sales conversion you need to have some good pictures of your product. In product photography especially in clothing, the mannequin has played a very big role because to display the product correctly in photos it should look like someone is wearing it. To get that photo people to use mannequin. Using models might get costly and time-consuming.
That is why mannequin is the way to go but you do not want to show that the clothes are worn by a mannequin and it also doesn't look food. That is why we are here to provide you ghost mannequin services. Basically, what we do is we remove the full mannequin part from the photo with every detail. You won't see any part of the mannequin anymore. So, there are lots of services available under that so some of them are,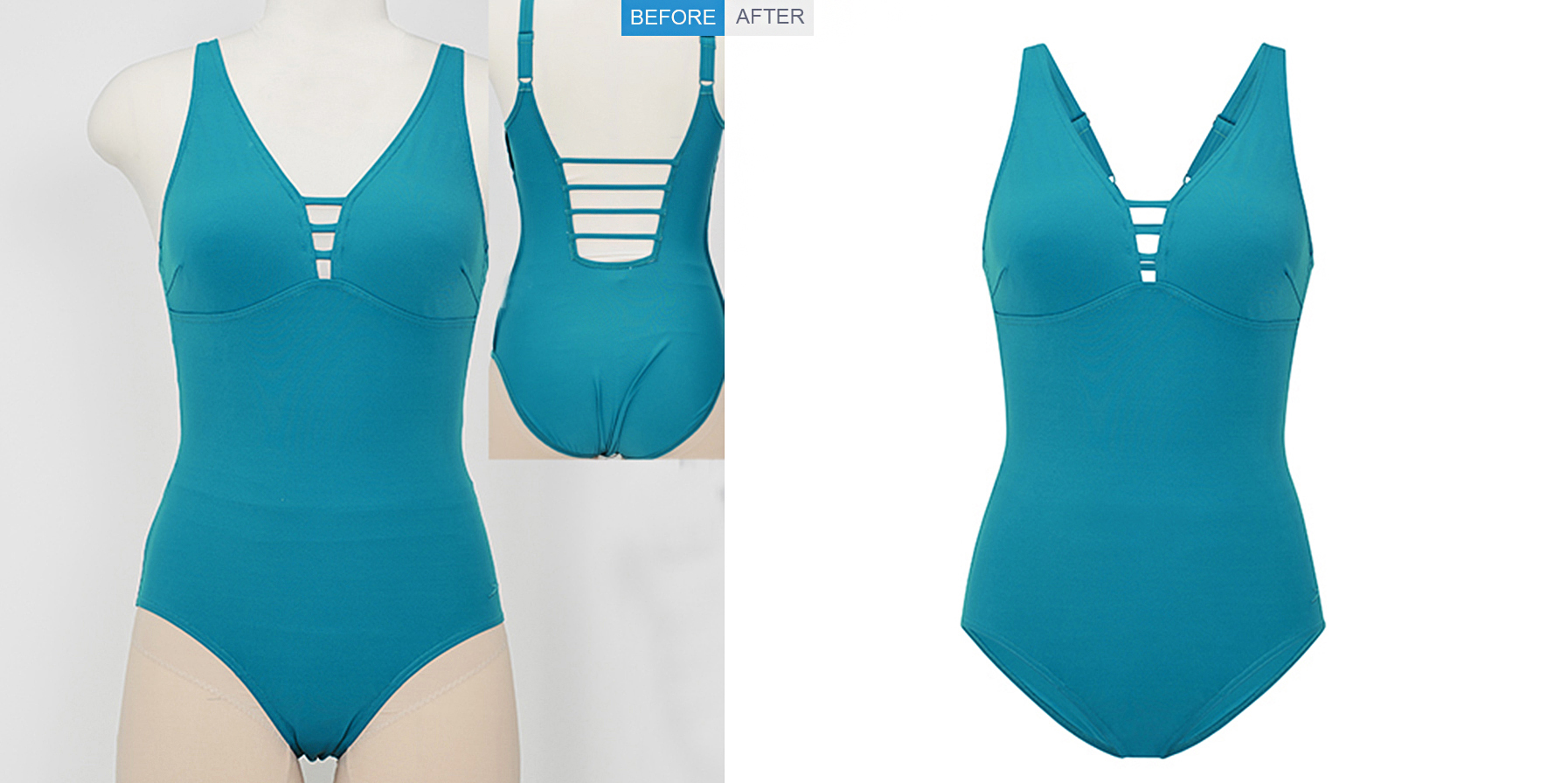 Neck Joint Services
This service is vastly used by photographers. Suppose you want to take photos of your clothing and post them on your e-commerce sites. So, you have to make the cloth worn by someone and take a picture. For that, you have used a mannequin. Now the neck like of the mannequin is showing and you are not getting the clear picture.
We do that for you, we will revoke the mannequin neck part removed and have a clear picture of the cloth that looks like somebody is wearing it. To do that we have used an advanced tool in photoshop. Mostly we have done this kind of project for Online Clothing stores, E-commerce sites
Fashion houses, Garments, etc. to make the photo look graphically perfect you have to bring back the backside of the cloth too. So, this is the challenge.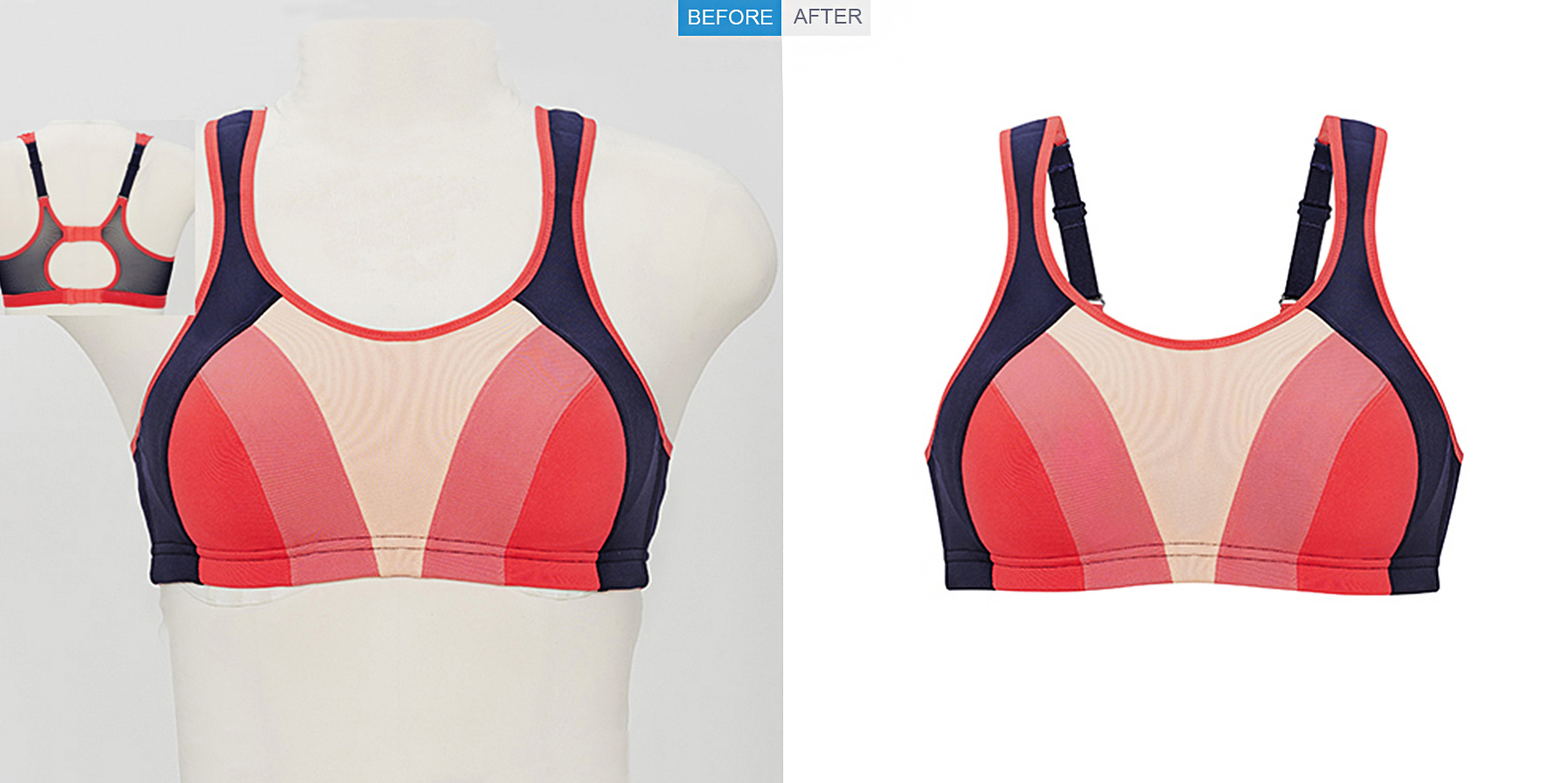 Ghost Mannequin Services
This is the most used and precise service in the industry. In this process, you get the image of a clothing item which have been worn by a mannequin and properly vanished by the editing part. Usually, we have to do it by combining two photos at the same time.
mannequin helps to get the cloth in shape and make it look more realistic. In photoshop we use the ghost mannequin effect to remove the mark of the mannequin. We do the process carefully so that any part of the main cloth doesn't cut off. To do that process we use many master tools from photoshop and give an as clean look as possible on your photos.
We keep the photo-realistic and have them great touch on them. For any e-commerce service-producing mannequin edit is very important. It saves them tons of money behind the models as well as time. This process is widely known in the garments or clothing industry around the world. So, to give your plain mannequin photo an extra touch there is no alternative to having ghost mannequin services.
Bottom Joint on Ghost Mannequin
This one is also similar to the neck joint. We remove the mannequin part from the bottom. To remove this part, we use photoshop. Because the back part of the dress gets hide because of the mannequin that is why we put two photos removed on the same layer so that we can get a better realistic result. The best quality making is important to this effect.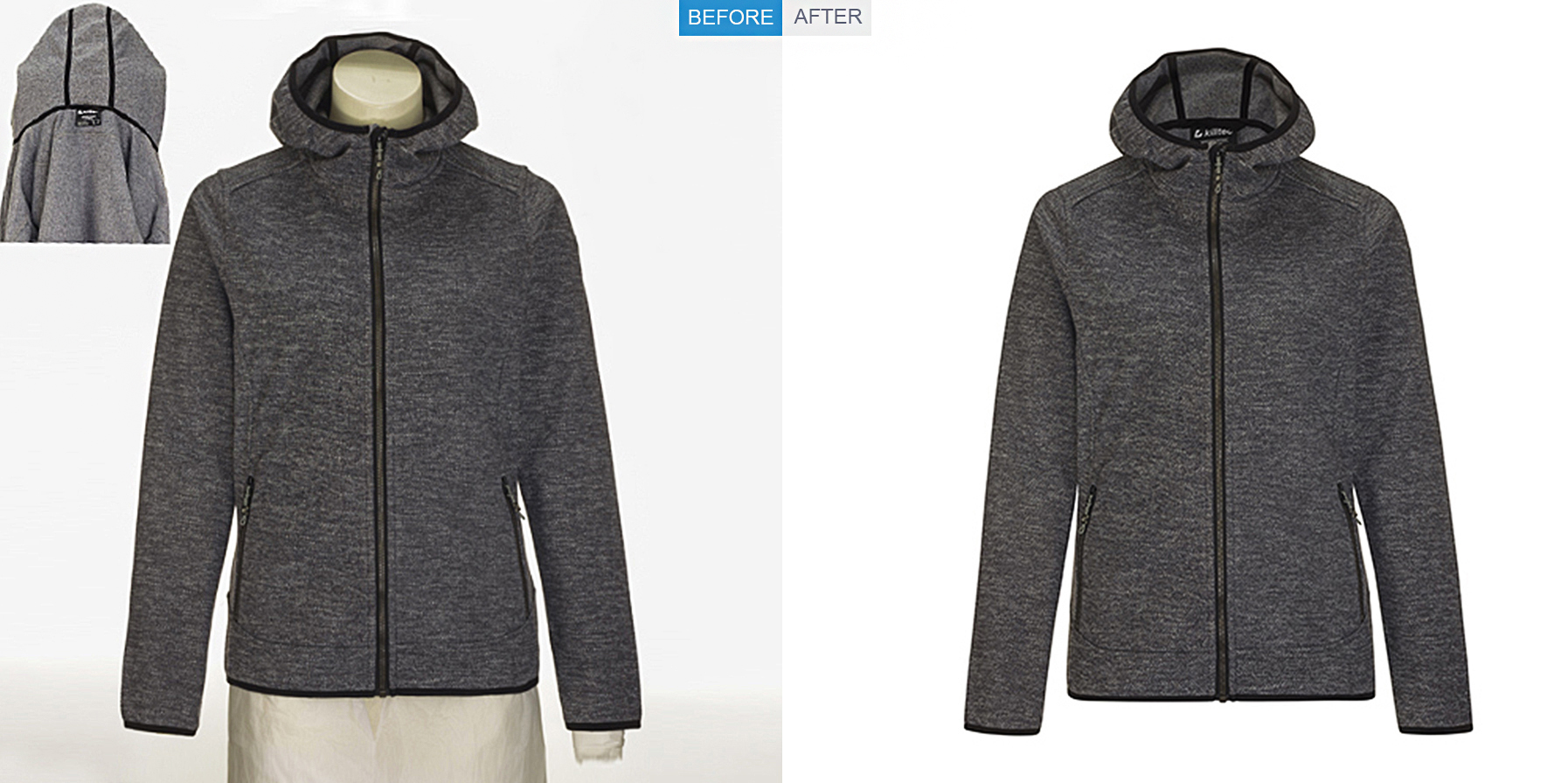 Sleeves joint mannequin
This effect is mostly happening with the long sleeve tee shirt, shirts, jackets, etc. We remove the mannequin hand part properly to get the best effect. We regardless keep the back part too by combining two photos. It gives the cloth a fully worn 3D effect which is important. We have the best team to mask them up.
So, these were the services we offer in ghost mannequin. Now we are about to share How to Create a Ghost Mannequin Effect in Photoshop:
This is a step by step full guide on how can you do a ghost mannequin effect in photoshop. By following this guide, we hope you will be able to do this effect too.
Step 1: Crop the background. Make it in less space, it will help you to make the process faster and deal with less space.
Step 2: To avoid a mistake, you can create a duplicate layer so that any mistake occurs you have a safe layer that you can work with.
Step 3: Select the full main dress with the pen tool. Do it carefully. Do not select any part of the mannequin. Include all the parts of the dress. From bottom to the sleeve length.
Step 4: To make the pen to area selected go to the adjustment layer and add path palate.
Step 5: Inverse the selected areas. Now the background is will be selected.
Step 6: Now press deletes to select that particular are and layer and then you will get your selected are transparent. And your picture is ready without any part of the mannequin.
Step 7: Now to bring back the collar area which has got selected with the mannequin part and got deleted. That is why take the other photo where have the back collar is available, and crop it.
Step 8: Now take the collars are including the logo and take this layer behind the main layer. It will take that area underneath the main photo.
Step 9: Adjust the space and make it perfect then use the brush tool to smooth out the area so that it doesn't get smudged. Make the brush tool hardness in 25.
Step 10: Take a new layer and name that shadow, in this step we will add a shadow to the photo.
Step 11: Take the brush tool again and make the hardness around 35-40. And create bit shadows around the neck area so that it looks like another layer. And don't for to select the shadow layer.
Step 12: Now select a solid color for the background by selecting the adjustment layer and also keep the background layer selected.
Step 13: Now save the file from the file menu of photoshop or press Ctrl+Shift+S. It will save your mannequin effect in photoshop. You can select which format you want to save the photo. To use it on social media or other platforms save it in JPEG format or if you need to edit this later then save it as PSD files.
Now you have got your desired ghost mannequin picture with your cloth. If you follow all the steps then you must be able to make this ghost mannequin effect in photoshop. Now that the process has been done and you have got your fully edited photo now you can use them on your e-Commerce platform or social media to drive customers.
This ghost mannequin effect gives the photo a 3D look and the customer gets the idea of how it would look if they wear that cloth. To drive and convince customers online that's what you need. To have the customer's trust and to increase the chance of purchasing you should assure the customer and give the full feel of seeing it properly from every angle.
To do that step you can do 360-degree ghost mannequin edit too. It will make a 3D model of that particular cloth. Where you can explore the dress from any angle. And in research, we have seen that with a good quality edit ghost mannequin effect drives more traffic on the site compared to an average one.
To make you the best quality ghost mannequin effect in photoshop we are here. Our fully experienced team will do the masking job effectively and precisely so that you get the best output from us. We make sure our customers are happy with our services. We provide services to keep in mind that they are going to use online platforms. And because our team is working for years and they have experience online we understand the trend and act depending on that.
We hope our guide will help you to edit your next ghost mannequin photo well. If you need any help feel free to contact us. Our main concern is serving our customers. If you have any custom orders feel free to contact us. And also, don't forget to check our other services which we provide. Hope you will find them informative.
Let's experience the difference
CutOut Zone is a place where your images will have a brand new look. Our professional designers are always creative and have superficial knowledge to bring an outstanding look in your portraits. What are you waiting for?