Clipping Path Service
A clipping path is a way of selecting a subject in Photoshop using the pen tool and separate the subject from the background. This process is known as the clipping path. In any photo to separate any part from the photo, you can use a pen tool and can remove that particular area. But in the clipping path mostly the background gets transparent from the main subject. To use that particular product or model to use in a solid background or any creative space. It is like cutting your favorite picture or part from the magazine.
Simple clipping path service
In simple clipping path service, we provide the basic clipping path services. Like separating the background from the subject in photoshop. Or making the background transparent of any photo. That's it. There is no fancy editing or manipulation. This service is perfect for those who need to edit their product image in a bulk. In this E-commerce era, it is necessary to post images of your product in the sight. And uploading a clean plain background image generates more sales to your product.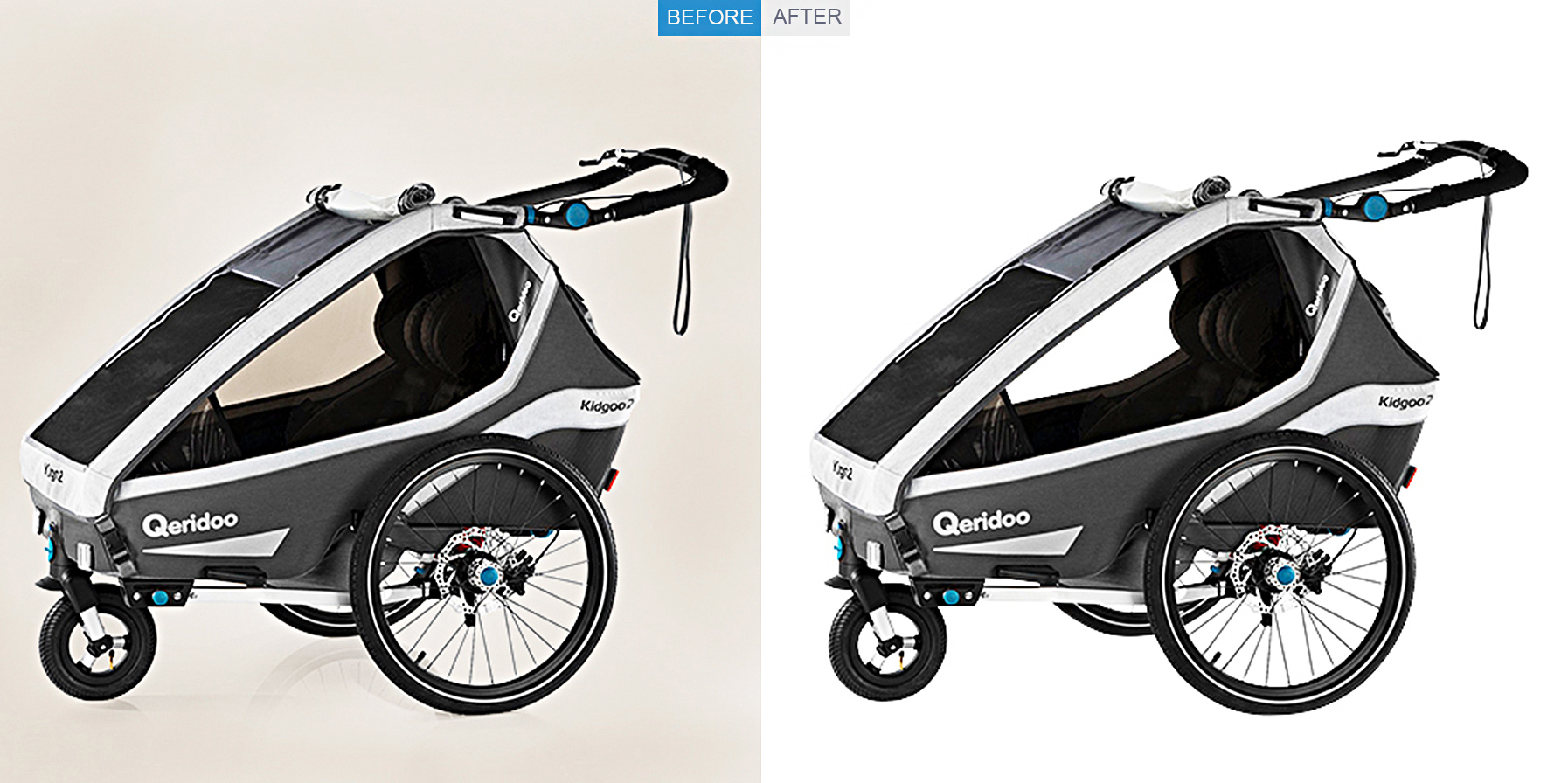 Medium clipping path service
In this clipping path service, we have to deal with difficult clipping paths using the pen tool. To make the process accurate we have to be precise. Complex clipping path is mainly the subject we have to select is very difficult and has a lot of difficult edges on it. That is why in terms of clipping this kind of photo we have to spend a lot of time to make it perfect and make it look perfect. Because we have selected every edge accurately to keep the process perfect. In sharp-edged products, this problem occurs a lot.
Complex clipping path service
In this type of clipping process, we have to deal with multiple subjects on the image and have sharp edges on all of them or have multiple holes to select in the photo then it becomes more complicated. We individually select every thin line of hair in this process to make it look perfect and professional. That is why we call this process a complex clipping path service.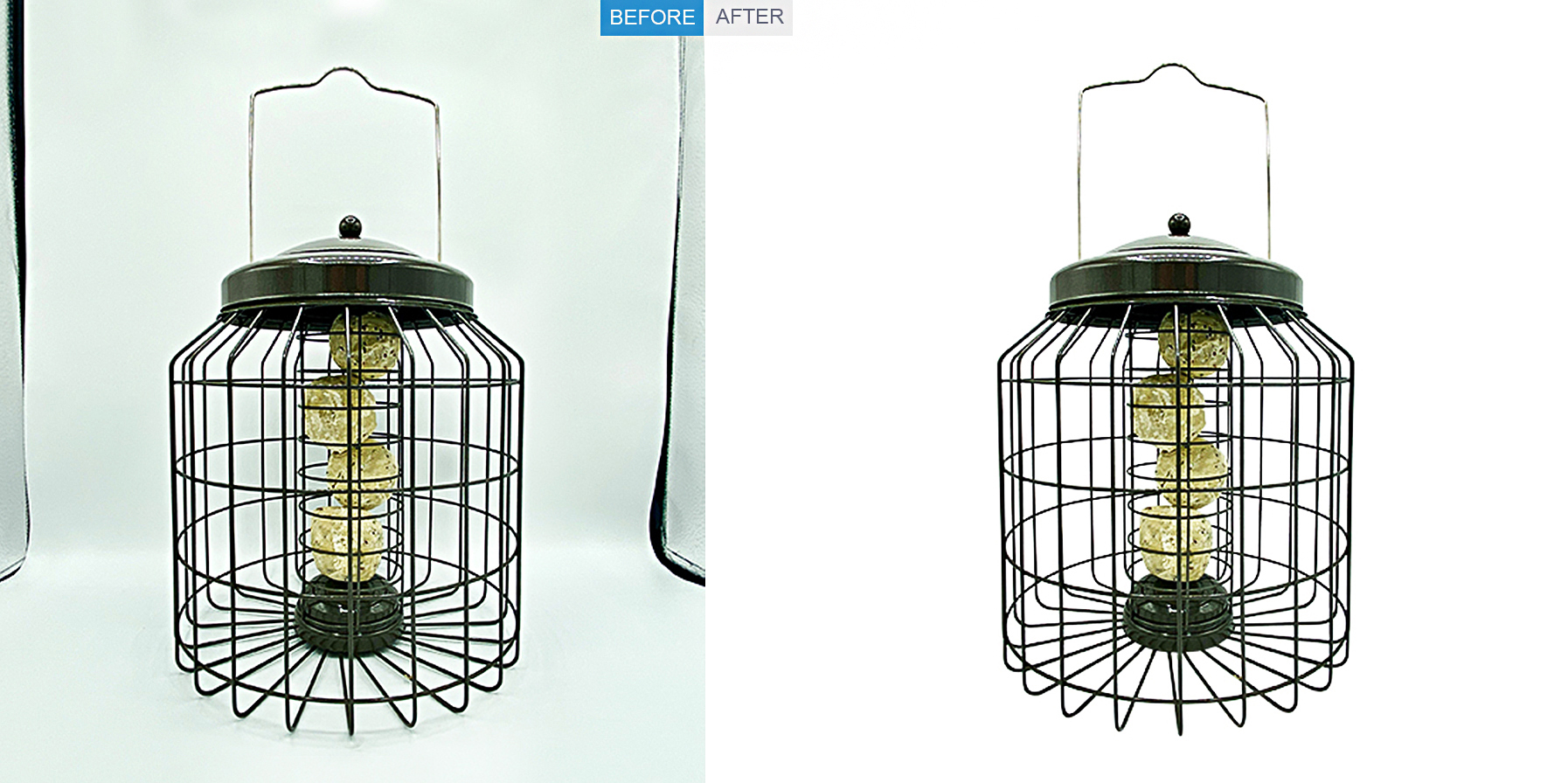 Multiple clipping path services
In this clipping process, we have to select multiple objects for different use in the photo. We have to make different layers of the selection process for different purposes. We have to make a different selection on the same object at various times. That is why this is called multiple clipping path services. The reason for this multiple clipping is various, like adjust the highlight and shadow or adding colors. Mainly to make the color correction we do multiple clipping paths.
Who needs these Services?
Clipping path service is necessary for everybody who has a business running online or a product photographer. In the online era selling products online has become a trend. And to attract customers your photo could be the best tool. And to make your photo look cleaner and more refined there is no alternative to clipping path service. It makes your effortless and has less problem to use one photo in various places for various reasons.
And also, for photographers who take product photos frequently and have a work load. For them doing clipping path of all the products is difficult. That is why you need us; our professional editors will professionally remove the background and will give you a transparent background. For that contact with us now.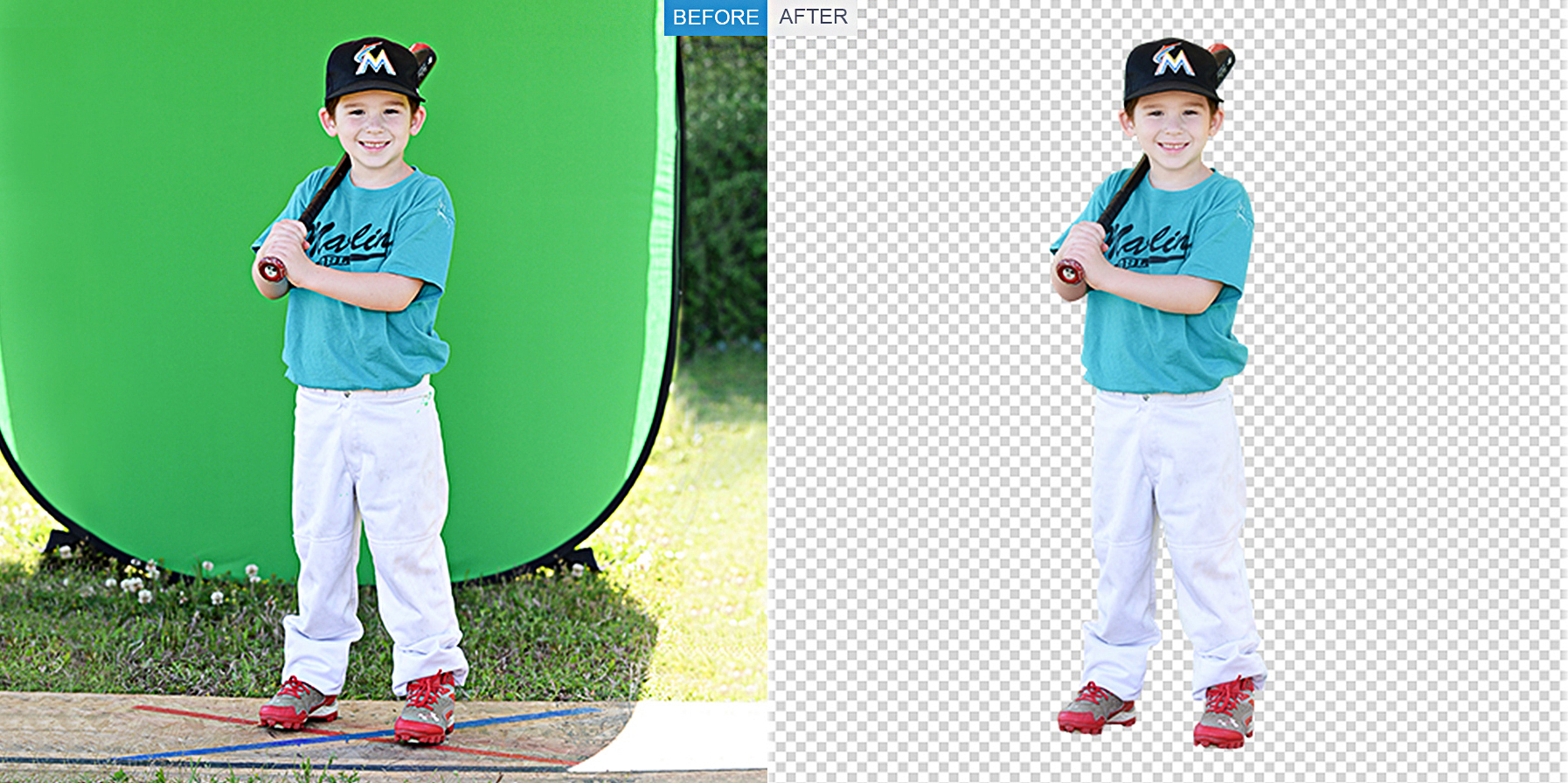 E-commerce Image processing
E-commerce had a boom in these few years. The customers in e-commerce platforms have been increased over time exponentially. And also, the sellers have increased too. So, to meet the demand and standing out from the crowd it is very important to have a different strategy. For that part, a good quality image will help you to do that.
In terms of making good quality images, you can get amazing value by clipping path your pictures without spending a lot. There are also lots of ways to make your product images look more attractive and realistic. But clipping path is the way where you can take advantage. By just removing the background you get full flexibility to use it anywhere which is great. That is for e-commerce businesses image processing is a must.
How do you create a clipping path in Photoshop?
The process of clipping path in photoshop is. Also difficult for newbies. Now we are about to share how can you create a clipping path in photoshop easily.
Step 1: After importing the photo you can clip, create a duplicate layer as a backup. Because if anything gets ruined you have an additional layer to fix it.
Step 2: Select the pen tool from the toolbar.
Step 3: Start selecting carefully the object you want to separate from the image.
Step 4: After selecting the full photo, go to the options and select reverse. It will select everything with the subject you want to keep. Now remove the selected area from the selection tool.
Step 5: And done! you get a transparent background photo that can use anywhere or can add any background. Now you can save the photo in JPEG format or PSD format. time-consuming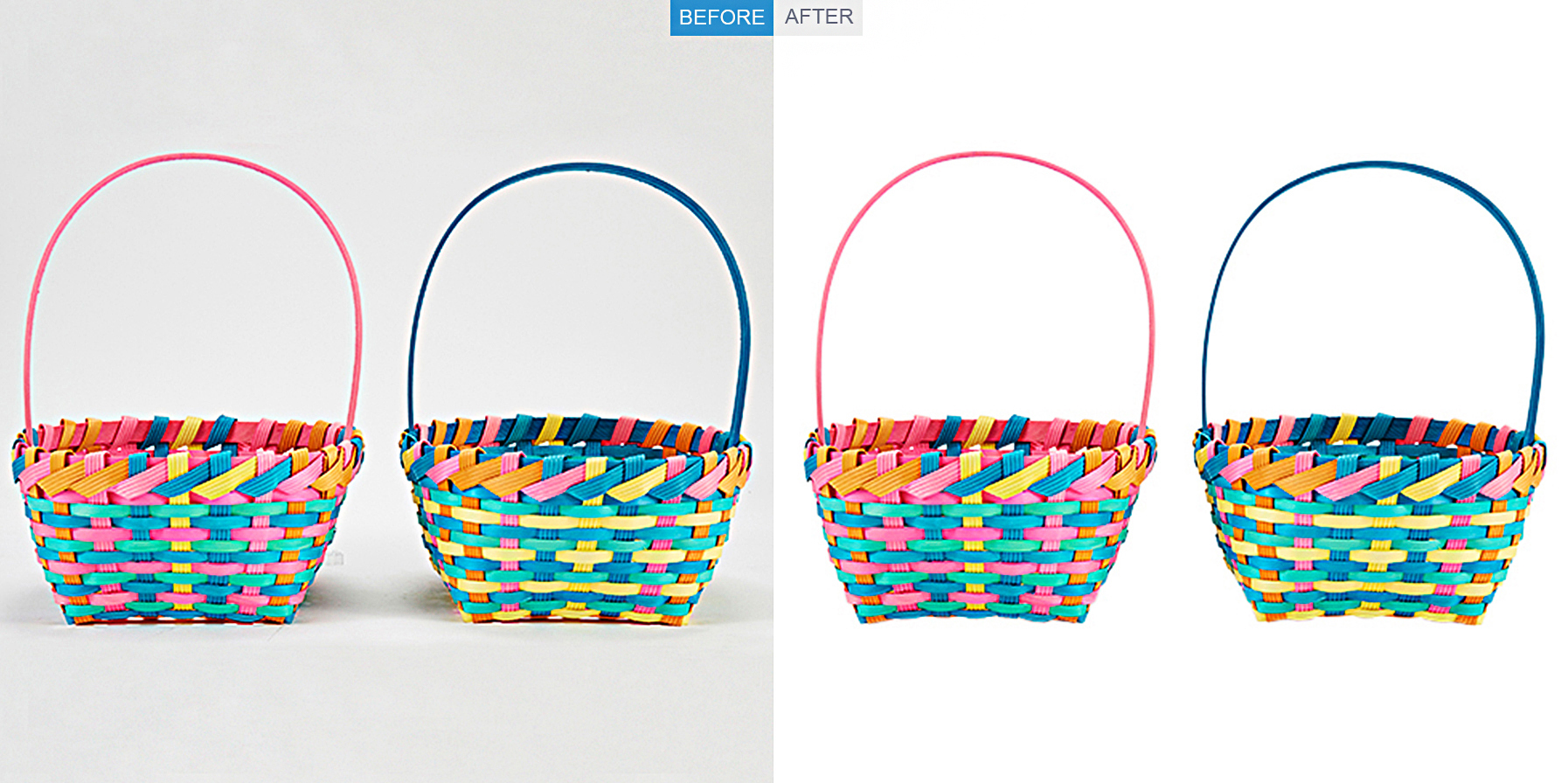 Best Clipping Path Service Company
We are the best clipping path service company because all the team member of ours is highly trained and experience. And also, we spend a lot of money on our resources to make your product look the best. We understand your need and make them according to that. For that reason, we have a dedicated creative team for managing all the creative process.
We never provide unprofessional photos to our customers. We clip all the photos appropriately so that a single detail does not get missed. We take time and completely clip the photo for your use. We work in bulk in the faster process to deliver you and run your business as fast as possible.
Why You Choose Best Clipping Path Service Provider?
The benefit is yours of choosing the clipping path service provider. A good quality clipping path service will help your business grow faster. We have seen by taking our services people had exponential growth in their business. Because they used to use unprofessional photos on their products.
That doesn't generate sales. People ignore those posts that have bad quality images no matter how much good pricing you set. People actually judge your quality about the photo quality you provide. So, by getting the best clipping path services you can have a good brand value of yours to have a good reputation in your business.
Not only that you also help people to make their decisions easily. For that, we are here. It's always a give and takes a process. If you provide value to the consumer's life they will add to yours. And that you can do by providing a quality image of your products. It mainly increases the rate of sales a lot higher. And for that process, we are here to help you out with our services. Not only clipping path we also provide lots of other services which will help you to grow your business.
Clipping Path Service and Grow Your Business
We have discussed before why you should choose clipping path business to grow your business. In the digital era selling online has become a new normal. 65% of people now love to shop online. It saves their time and effort for that reason the selling platform from social media to e-commerce platforms are generating more and more buyers.
To be a part of this crowd you have to offer something new and fresh. In every product category standing out is very important. Standing out from the others and offering something new is the secret of the bestselling. And you can do that by providing good quality images. And finally, to make good images we are here to help you out.
Customers always want to see clearly what they are about to purchase. They basically judge your brand potential by the quality of your image. So, to have a good game in the image sector clipping path can be your weapon. A direct raw photo doesn't look good. It looks very plain. But a clipping path background removed photo with a creative approach will obviously grab the attention of the customer. And that is what you need.
And in this process, we are here to help you out. we will provide you best clipping path applied photos in a quicker time with a reasonable price charge. To have the service contact with us now. And also, to see more about our service option check out the service page. We offer lots of other services other than clipping path which will help you to make your photos look much better.
Let's experience the difference
CutOut Zone is a place where your images will have a brand new look. Our professional designers are always creative and have superficial knowledge to bring an outstanding look in your portraits. What are you waiting for?